"I'm a professor of humanities, philosophy, and psychology at John F. Kennedy University & De Anza college, located in heart of Silicon Valley…and I love what I do!"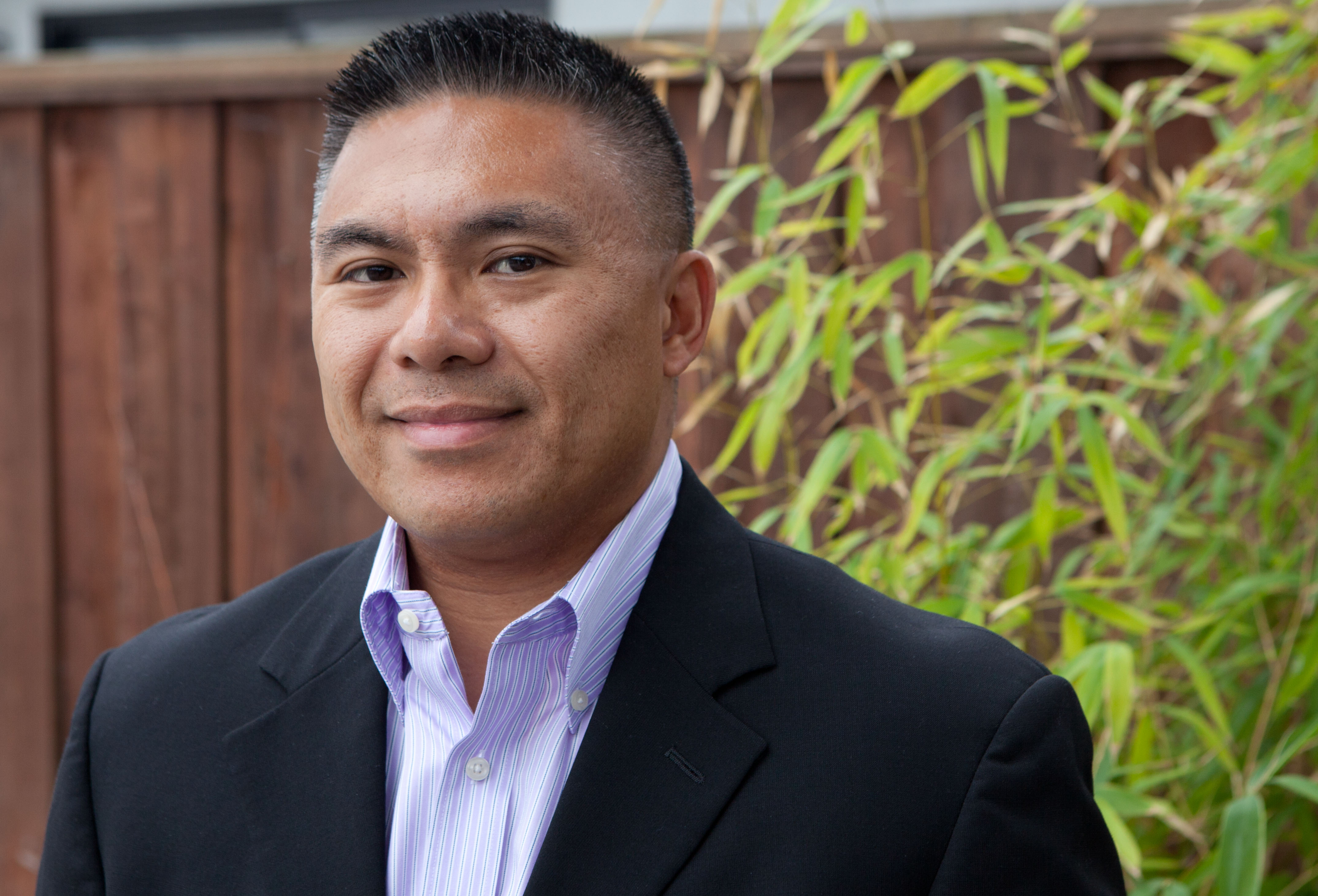 All Things Javy
News, books, talks & interviews on creativity and unconventional approaches to happiness.
***
This one time electrical engineer turned college humanities & social sciences professor is dedicated to making the world a better place through teaching, speaking, and writing.
More About Javy
Authentic Happiness in Seven Emails
"What a beautiful gift—four simple steps that can end what is so often, and for so many, a futile quest for a truly happy life…This is a simple, practical guide for anyone who's searching for that elusive state called true happiness." – John McGrail, Ph.D. Therapist and author of The Synthesis Effect  
"The discoveries contained herein will make an essential addition to the toolbox, of not only mental health clinicians, but to any individual who seeks the essentials of a happy life." – Donald Lynch, Ph.D. Professor of Psychology at Unity College
Learn More
The Power of Thinking Differently
"This easy-to-read work presents instructions, anecdotes, and the findings from many fields to bypass the self-limiting notion that creativity only falls to geniuses and artists. Learn how to think not only more effectively, but altogether differently in service to your own spark of creativity." – Psychology professor and author Craig Chalquist PhD
"Javy Galindo shows us how to… touch that place of wonder and curiosity so prevalent in childhood. This book gives us up to date tools and understanding…" Clinical psychologist and author Sylvia Lafair PhD
Learn More
*

Javy's Public Talks & "Sample" Speaking Proposals

Learn more about my latest talk, or read some sample speaking proposals on creativity & the non-pursuit of happiness.
A simplified approach to joy, satisfaction, and a meaningful life.
How to Re-wire The Brain For Creativity, Innovation, and Perceiving Infinite Possibilities 
Hire Javy to Speak & Teach!
Interested in having a professor who teaches college courses on happiness and creative thinking give a talk or facilitate a workshop for your group/organization on these topics?
Contact Javy
Javy. W. Galindo has an eclectic teaching background that includes having instructed a diverse array of college courses including Critical Thinking, Neurophilosophy, The Psychology of Happiness, Knowledge and Reality, The Philosophy of Religion, Creative Minds, Popular Culture, Introductory Psychology, Statistics, and more. He enjoys incorporating humor, film, games, and various other teaching tools in class when possible.
Additionally, Javy has a diverse educational background that consists of a master's degree in consciousness studies specializing in East/West Philosophy and Religion from John F. Kennedy University, and both a master's and bachelor's degree in Electrical Engineering from UC San Diego. When he is not grading papers or implementing schemes for raising the world's happiness quotient, he can most likely be found running poorly on an uphill trail.
Learn More about Javy's College Courses