Creative
Thinking
Workshops, Training, & Public Speaking
that
Engage
,
Educate
, and
Inspire
Creative Change.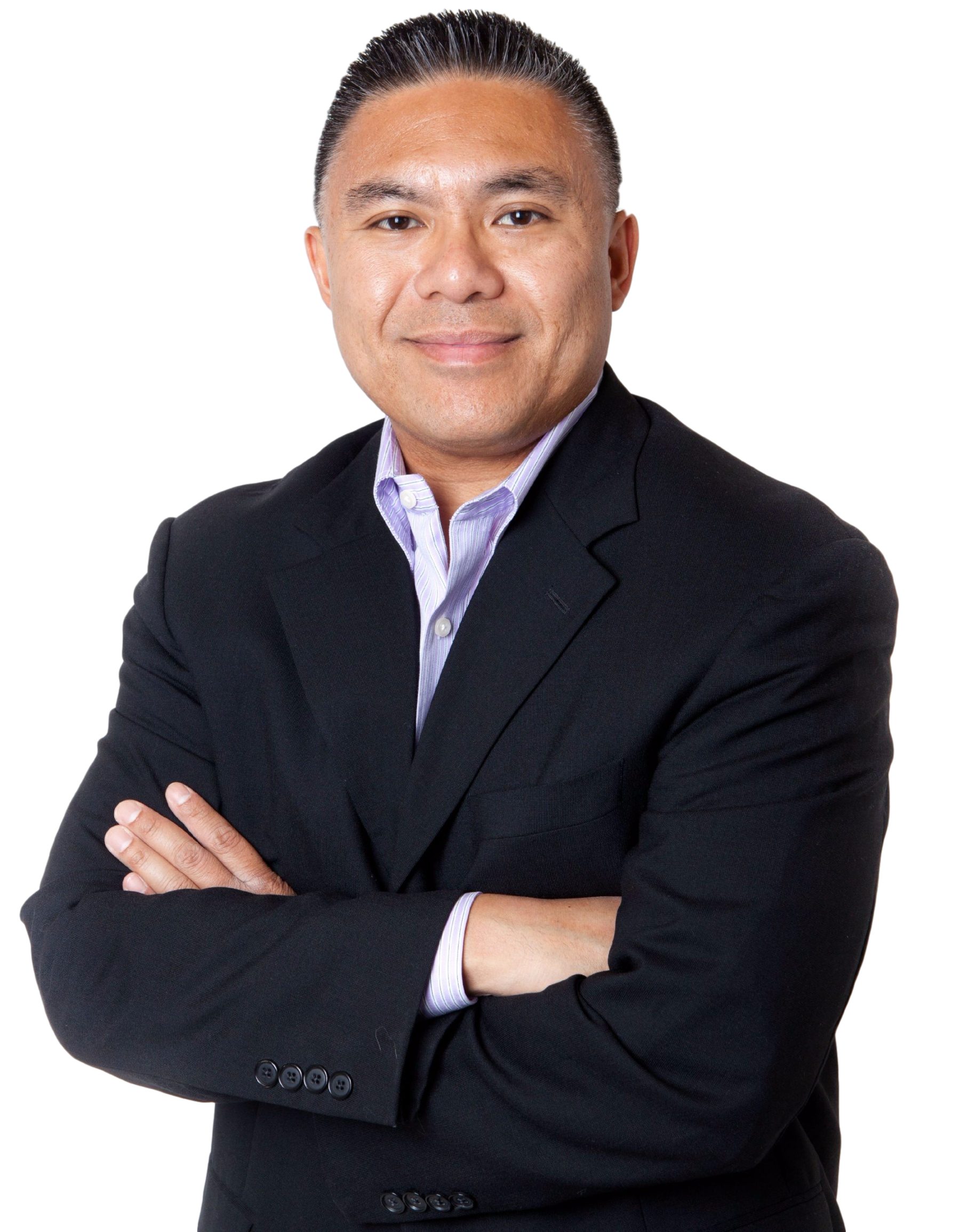 Want a creative thinking speaker who can

captivate

&

wow

your audience?
Don't settle for anyone less than the professor who wrote the textbook on creativity.
Praise for The Power of Thinking Differently
"This easy-to-read work presents instructions, anecdotes, and the findings from many fields to bypass the self-limiting notion that creativity only falls to geniuses and artists. Learn how to think not only more effectively, but altogether differently in service to your own spark of creativity." – Psychology professor and author Craig Chalquist PhD
"Javy Galindo shows us how to… touch that place of wonder and curiosity so prevalent in childhood. This book gives us up to date tools and understanding…" Clinical psychologist and author Sylvia Lafair PhD
How Can Javy Help You?
Based on his popular Creative Minds college course, have best selling author and Silicon Valley professor Javy W. Galindo transform your organization and help your audience develop the attitudes, skills, and mental muscles needed for creativity and innovation. Professor Galindo uses humor, epiphany-inducing activities, awe-inspiring visuals, and boundless energy to share practical, actionable knowledge and tools based on cutting-edge psychological research.
"The exercises and insights he presented helped me to hone my own creative process, and opened new doors in seeing how I could be more innovative and collaborative in my work with colleagues."
Matt Harvey
"Thank you very much for participating in our colloquium! I thought your presentation was extremely entertaining and full of ideas for us to put to use."
Matt Madden
The talk was very interesting, engaging, informative, and a lot of fun. Javy is a great speaker and found ways to keep the audience engaged and involved."
Roni Kornitz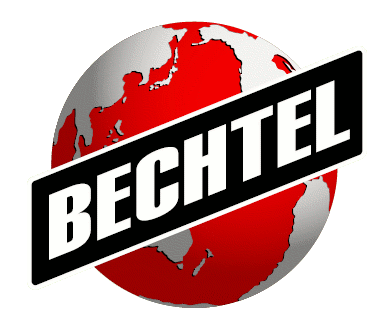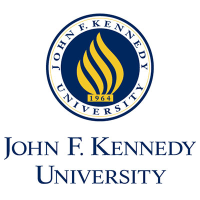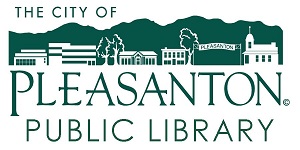 What can you expect?
"A man is born in 1990 and dies in 2010, yet he is 25 years old when he dies. How can this be possible?"
Have you ever been stuck, unable to access creative solutions to an apparently impossible problem, or unable to see beyond limited possibilities? How different would things be if you, your coworkers, or employees truly believed that for every problem there exists infinite possibilities? How would your life be different if you knew how to easily attain innovative ideas, creative solutions, and unique perspectives?
Learn how to access a world of infinite creative possibilities through professor Galindo's enlightening, interactive, lighthearted talks and workshops.
This former electrical engineer uses humor, mind-bending puzzles, games, competitions, artistic activities, video clips, and thought-provoking images to kick-start the imagination and teach the science of creativity. Audience members will instantly discover how to see beyond the brain's self-imposed limitations and develop strategies to approach any problem and project (whether in art, business, or life in general) more creatively.
Most Popular Talk: "6 Keys to Rewiring The Brain for Creativity" (45 min – 1 hr)
Most Popular Workshop: "Rewiring the Brain for Infinite Possibilities" (3-6 hrs)
Who is Javy?
Do a Google search for "Creative Thinking Speaker". You will find Javy at, or near the top, of your search results. Here's why:
Javy Wong Galindo, M.A., M.Eng., is a college professor of philosophy, humanities, and psychology in Northern California. He is a popular instructor at John F. Kennedy University, West Valley College, and De Anza College, located in the heart of Silicon Valley. Javy is the author of the ultimate guidebook to creativity, "The Power of Thinking Differently: An imaginative guide to creativity, change, and the discovery of new ideas." His latest book is the Amazon Best Seller "Authentic Happiness in Seven Emails: a simple guide to the psychology of joy, satisfaction, and a meaningful life."
This former electrical engineer and performing arts instructor has had the privilege of working with several high-tech companies including Cisco Systems, Motorola, ViaSat, Tellus Technologies, and Northrop Grumman among others. Javy is now most well-known for his engaging college courses and public talks, his enthusiastic teaching style, and his ability to convey complex ideas in personally meaningful, simple terms.
Creative Thinking Topics
Javy specializes in creativity workshops, classes, public speaking, and seminars on the following topics.
Crushing Creative Blocks & Thinking Habits
Learn how to overcome creative blocks and thinking habits that get in the way of innovation and imagination.
The Courage to be Creative
Most people fail to be creative because of fear of failure, of wasting time, or of wasting effort. Learn how to deal with pessimism and the inner critic in order to make realistic risk assessments.
Developing a Flexible Brain
Learn how to overcome social conformity, the importance of divergent thinking, and the truth of "left vs right" brain thinking in order to access new perspectives and kick-start your imagination.
Cultivating Creative Insights
Flashes of inspiration and insight are not just for the special few. Learn what you can do to make "aha!" experiences more likely.
Tools for Thinking Outside the Box
Never lack in creative ideas again. Learn strategies you can use at any time to generate new solutions, approaches, and ideas.
Creating: Making it Happen!!
Creativity is not just about generating new ideas. It's about bringing ideas to life. Discover how to do this by learning about "flow" states, critical thinking, and the psychology of getting things done.
An enthusiastic college instructor from John F. Kennedy University and De Anza College, located in the heart of Silicon Valley (within blocks of Apple Inc. and within running distance of Google headquarters).
A speaker with a wealth of well-researched insights on the psychology of happiness, the science of creativity, and the history of innovative ideas since he teaches colleges courses literally entitled Creative Minds, Critical Thinking, and the The Psychology of Happiness.
An author of the popular college creativity textbook "The Power of Thinking Differently" and the Amazon best seller "Authentic Happiness in Seven Emails".
A public speaker experienced at engaging, inspiring, informing, and entertaining audiences in classrooms, corporate workshops, club events, church services, public lectures, private seminars, and more.
A professional teacher who is accustomed to motivating students by providing humorous, insightful talks and active, hands-on workshops on a daily basis.
A workshop leader who can draw on his real-world experience as a former electrical engineer for Cisco Systems, Motorola, ViaSat, and Northrup Grumman.
A happiness speaker who has can draw on his experience with major life changes, such as his leap of faith to leave his lucrative hi-tech career  in order to become a humanities and social sciences professor, all in the pursuit of a happier more fulfilling life.
A creativity speaker who has studied the latest neuroscientific research on creative thinking, but who has also studied creative jazz singing at the California Jazz Conservatory in Berkeley, CA, and improvisational comedy at the National Comedy Theater in San Diego, CA, as well as being a former high school instrumental music instructor and youth arts coordinator.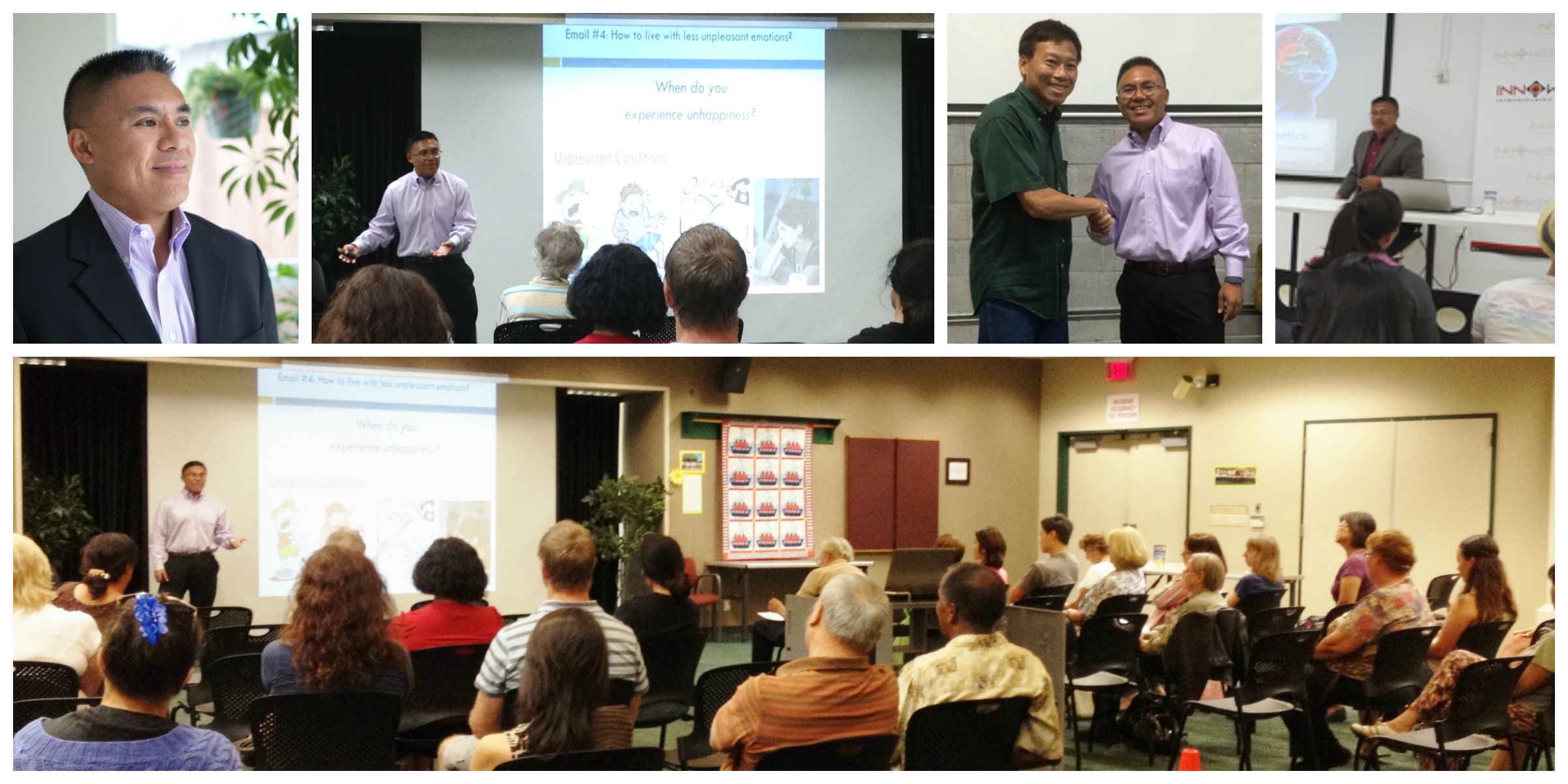 Bechtel Leadership Symposium (4 Hr Corporate Creativity Workshop w/ 80+ attendees) "Thank you very much for participating in our colloquium! I thought your presentation was extremely entertaining and full of ideas for us to put to use. The feedback I got from everyone was very positive. It was a pleasure meeting and working with you."
Matt Madden